Children's Sunday School
Godly Play, our Sunday School for children ages preschool for 6th grade takes place following our 10:00 a.m. Worship. Grab a snack in the Fellowship Hall and join us in the Fireside Room! All ages are welcome to learn and share their faith together.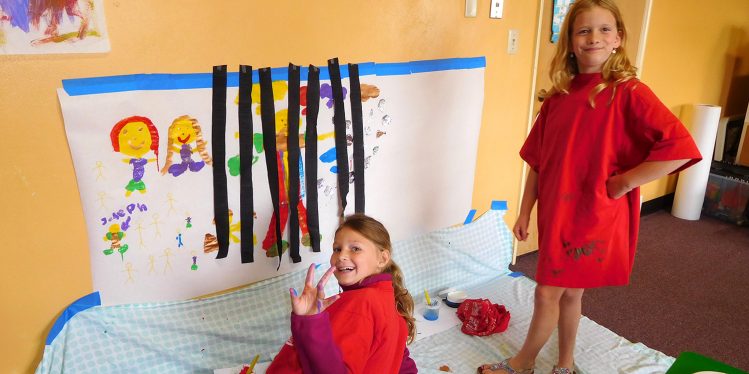 Amazing Grace participates in an ecumenical Vacation Bible School with neighboring congregations. VBS is usually held in late June each summer. The participating congregations take turns hosting the weeklong event.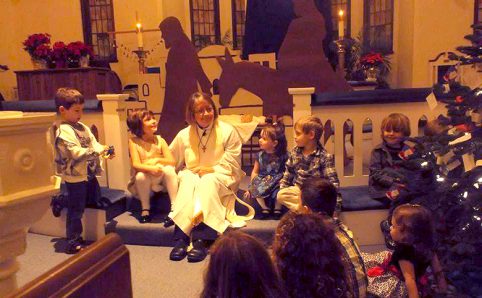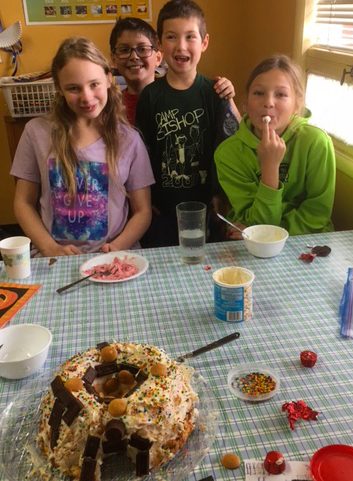 Communion Instruction
is offered throughout the year for children who are receiving or desire to receive communion.  During this popular class, children learn more about communion and bake communion bread.
Junior High
Confirmation Instruction is offered for Junior High Students on a regular basis. Service projects and fellowship events are also available. Junior high students assist with worship as acolytes and worship assistants.
 
High School
Junior and Senior High Students meet during the sermon portion of the Sunday morning service on the first Sunday of the month for "Sunday Times." Other events are scheduled throughout the year. Our Youth Group for junior high and high school meets regularly. More information can be found on the Youth Group page.

Adults
Bible Studies for adults are scheduled at a variety of times. Check the calendar on this website for detailed info. A variety of topics relating to faith and life are also offered.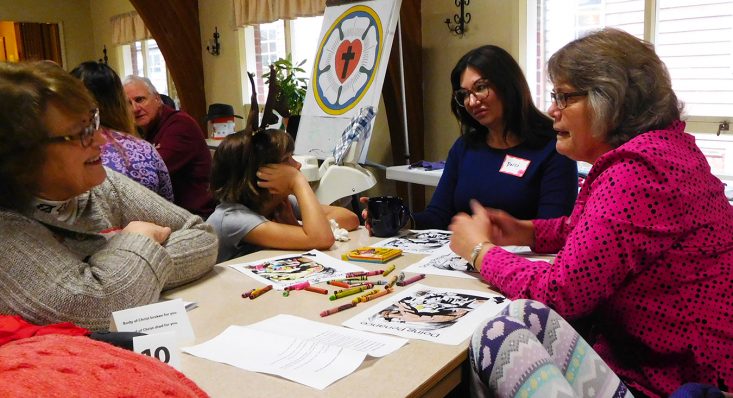 FaithConneX
FaithConneX is our cross-generational worship. Our hope, with this innovative worship, is to bring us together as a congregation, linking people across generations and beyond our typical associates.  Within FaithConneX we use the Faith Five: Share, Read, Talk, Pray, Bless. In this service, older adults share their faith, wisdom and experience with other generations. Young people share their sense of wonder and excitement. We pray that all are blessed by this worship and continue to build relationships in the congregation to support one another in our faith journeys.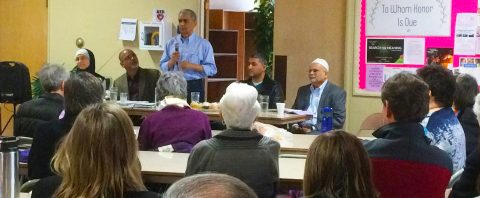 Resources for Studying the Bible
Luther Seminary offers a website Enter the Bible. Here you'll find a wealth of resources to help you grow in your faith, add depth to your Bible studies and truly discover the people, places and events of the Bible. Think of Enter the Bible as your guide, a helpful reference tool to accompany your Bible reading.  www.enterthebible.org